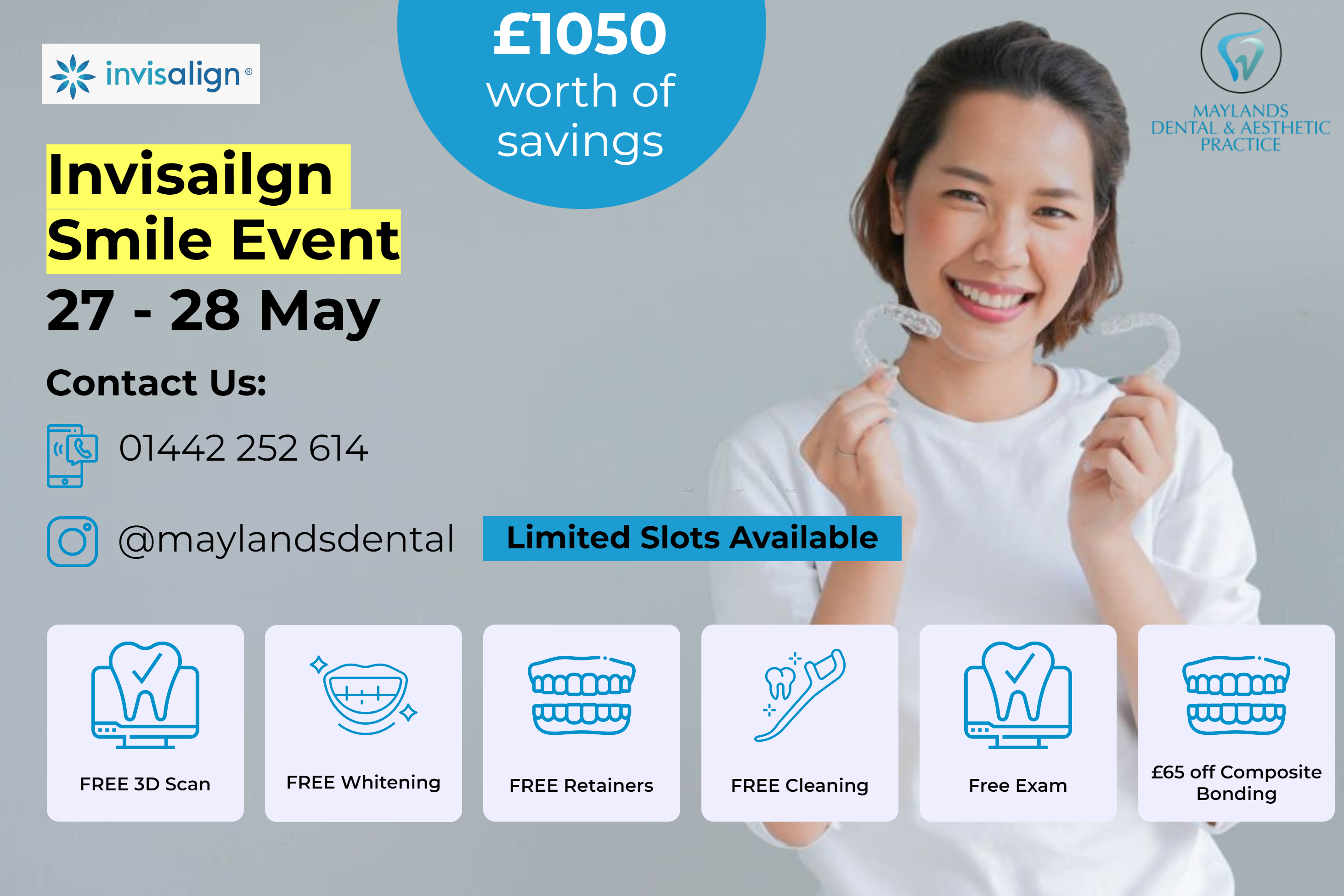 Invisalign® clear aligners are removable, made from BPA-free plastic and transparent in appearance. They are designed to be discreet and keep your smile looking great throughout the treatment period.
What are the benefits of Invisalign®?
See the movements your teeth will go through before even beginning treatment.
You can remove the aligners to eat, floss and brush as normal – ideal for patients following specific diets, who do not wish for treatment to interfere with these.
Hugely popular treatment around the world.
Discreet brace that keeps your smile looking great during the treatment period.
No brace hardware like wires and brackets – a comfortable brace.